The best cleaning services
General Cleaning Service
VKleen provides the personalized and quality cleaning service in general such as: building cleaning, floor cleaning, wooden floor polishing, restaurant cleaning, warehouse cleaning, office cleaning, window cleaning, etc.
Pest Control Services
VKleen provides the pest control service of getting rid of insects and small rodents by removing, attacking, or setting up barriers that will prevent further destruction from ants, spiders, mosquitoes, cockroach, fly, etc.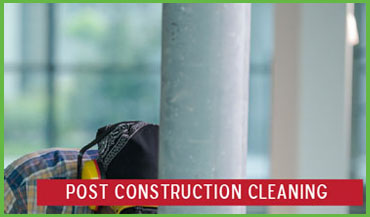 Post Construction Cleaning Service
VKleen provides the expert post construction clean up services after you constructed and renovated such as buildings, condos, flats, villas, houses, etc.
How we can help?
Any problems which related to the cleaning? Below is our information and you can meet our professional to help you.
Price list
| | |
| --- | --- |
| General Cleaning Services | $ ..... |
| Building Cleaning | $ ..... |
| Floor Cleaning | $ ..... |
| Wooden Floor Polishing | $ ..... |
| Restaurant Cleaning | $ ..... |
| Warehouse Cleaning | $ ..... |
| | |
| --- | --- |
| Office Cleaning | $ ..... |
| Window Cleaning | $ ..... |
| Pest Control Services | $ ..... |
| Post Construction Cleaning Service | $ ..... |
Help center
---
Ask professionals:
Monday - Saturday:

08:00am-05:30pm
Sunday:

Closed
---
24/7 Online Support:
(+855)10 674-767 / (+855)77 675-767